You don't
have to
do it alone.
We all have the potential for change. It's time to take a look at what's getting in your way. I have had the honor of witnessing clients' profound growth and healing, and I would feel privileged to provide you with a safe space to begin your journey in therapy.
I am now conducting sessions via video, to ensure safety while offering support.

How Can You Change Things?
You open social media and everyone seems to have a perfect life.  Whether you see someone else's wonderful vacation, ideal family or fulfilling career, it's easy to feel that somehow you have less.  Perhaps you are caught up in behaviors that create pain, frustration, loneliness and sorrow.  Maybe you are drinking too much alcohol, using drugs, over-shopping or eating in a way that doesn't feel good.  Life's challenges are affecting your relationships and your view of yourself.  I want to be your partner in helping you figure out how to grow.


My counseling approach is holistic, dynamic and straightforward.  We will use "in the moment" experiences as well as experiential exercises together.  I use a variety of therapeutic approaches including Acceptance and Commitment Therapy (one of the more recent, evidence-supported forms of Cognitive Behavioral Therapy), Psychodynamic Therapy, and Motivational Interviewing.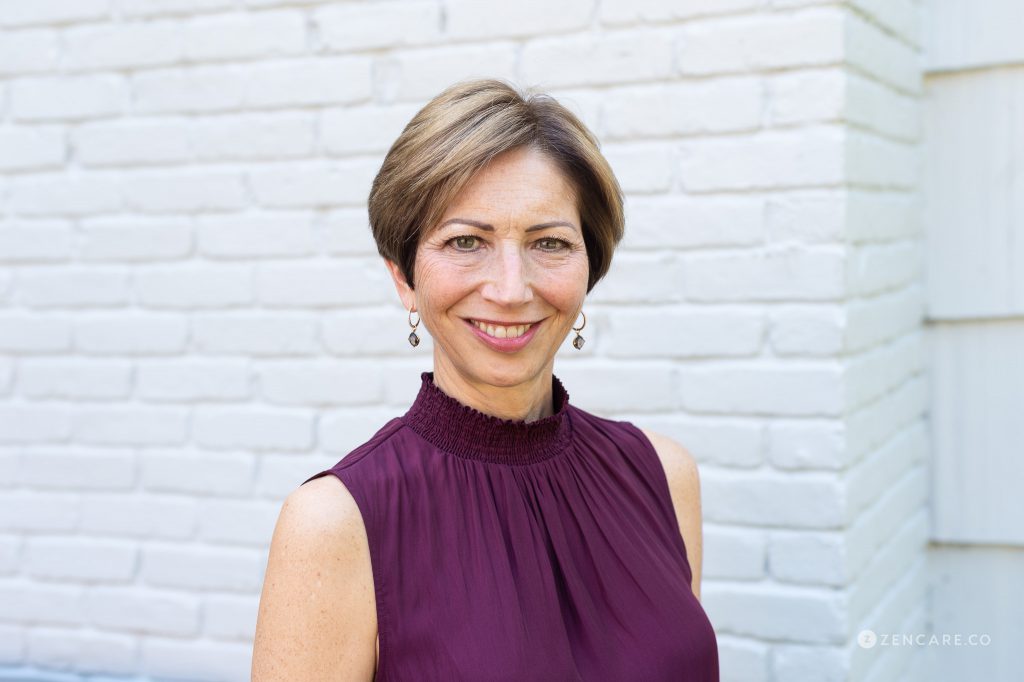 Hillary Albert, NJ Therapist
LCSW, LCADC
I am a licensed clinical social worker and licensed clinical alcohol and drug counselor seeing clients in Summit, New Jersey and via Telehealth. My clients have included teens, young adults, adults and families in a variety of clinical and hospital settings. I received a Bachelor of Science from the University of Pennsylvania and a Masters in Social Work from Rutgers University. Additionally, I have completed certification in treating Complex Trauma.

Deciding to start therapy is a big step. Let's arrange a phone call to determine if I am a good fit for your needs.