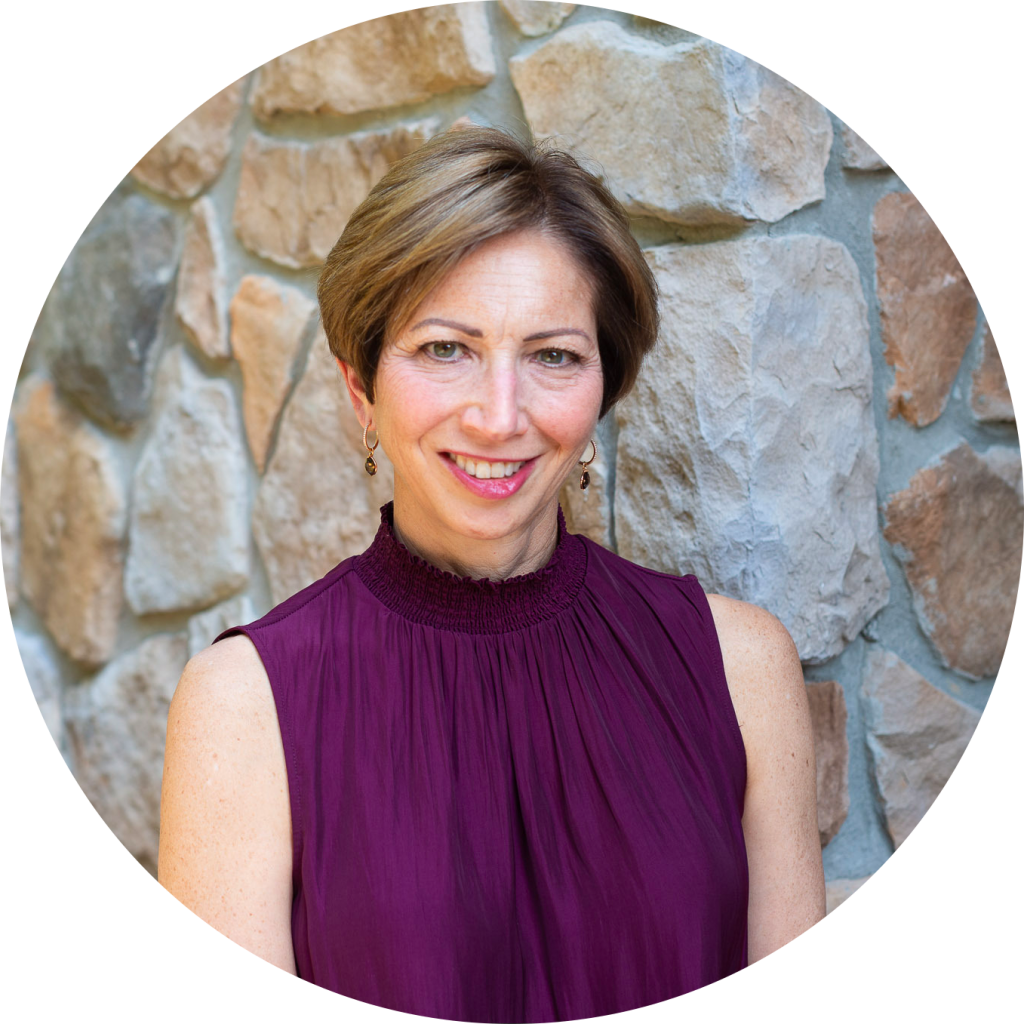 Just like you, I have experienced many of life's challenges, unexpected twists, and anticipated but, nonetheless difficult, changes. I understand how hard it is to manage transitions and make the necessary adaptations. Therapy with me is about learning to accept what cannot be controlled and figuring out together how to improve your life through committed actions.
I am a licensed clinical social worker and licensed clinical alcohol and drug counselor. My clients have included teens, young adults, adults and families in a variety of clinical and hospital settings. I received a Bachelor of Science from the University of Pennsylvania and a Masters in Social Work from Rutgers University. Additionally, I have completed certification in treating Complex Trauma.
My counseling approach is holistic, dynamic and straightforward. We will use "in the moment" experiences as well as experiential exercises together. I use a variety of therapeutic approaches including Acceptance and Commitment Therapy (one of the most recent, evidence-supported forms of Cognitive Behavioral Therapy), Psychodynamic Therapy, and Motivational Interviewing.
I am a member of the National Association of Social Workers. I see clients in Summit, New Jersey and via Telehealth.
Deciding to start therapy is a big step. I will talk with you first to help you determine if I am a good fit for your needs. With after school and evening appointments in Summit, as well as an online client portal, I aim to make it easier to fit therapy into your schedule.